Hosted 3D display service for scientific instrument companies
Including the creation, storage, and display of instrument 3D models on various Internet terminals through virtual reality technology.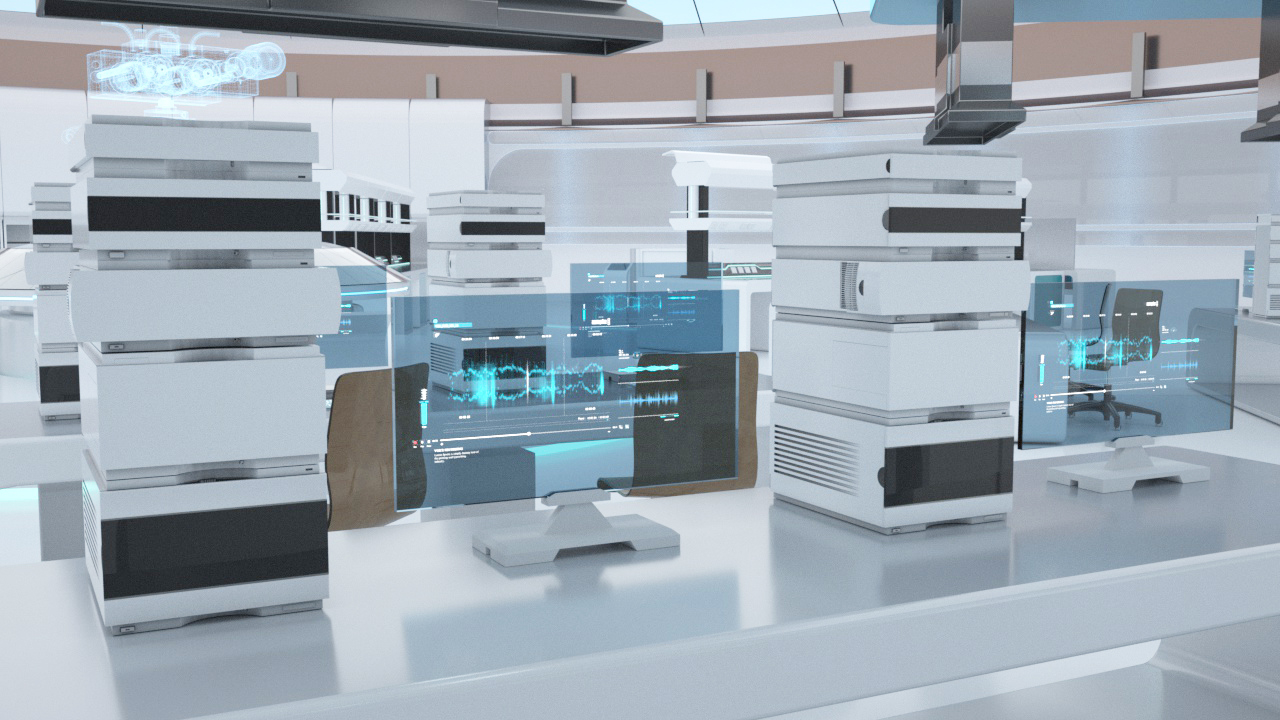 The leading 3D/VR display platform for scientific instruments.
Presenting science to users more intuitively and simply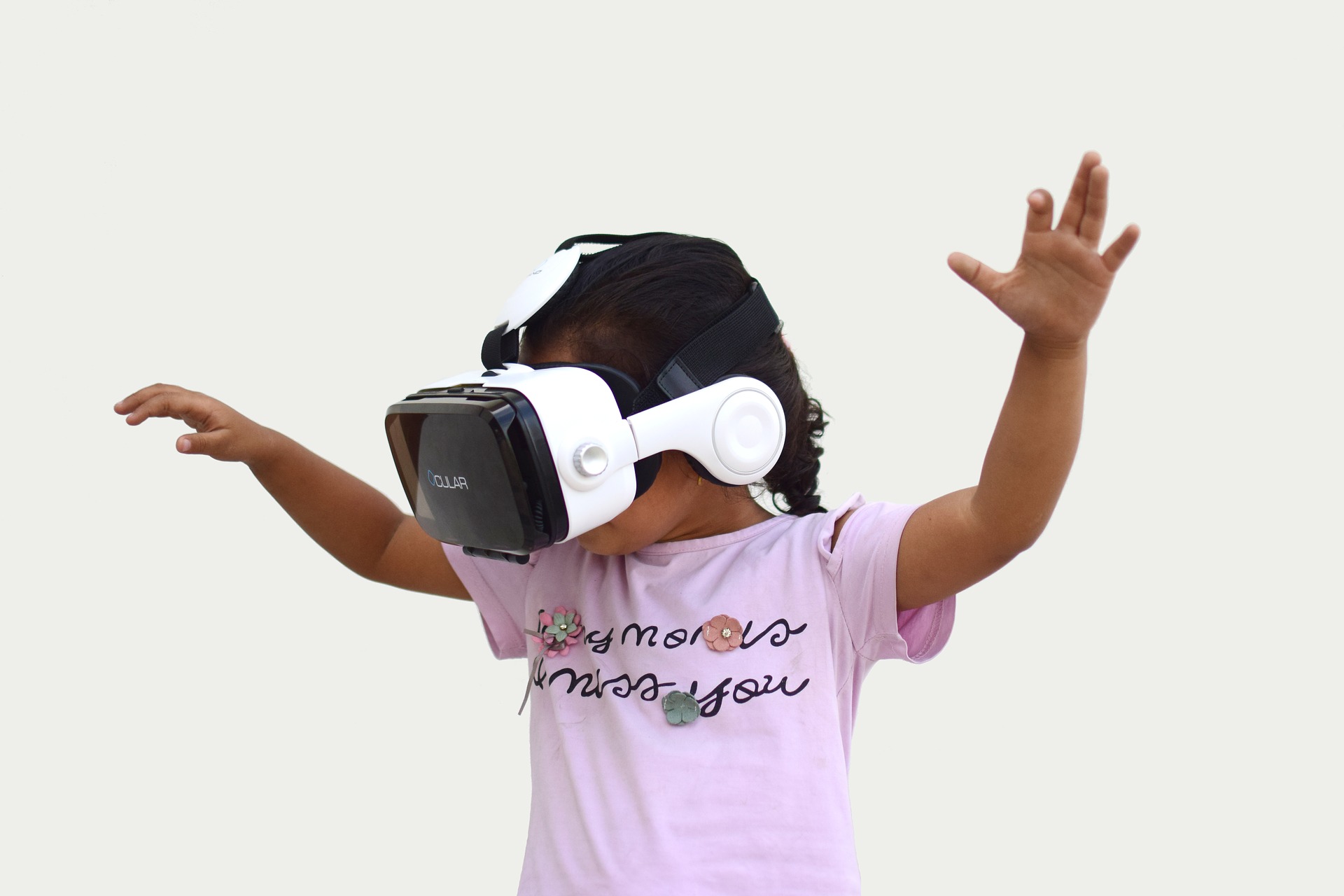 Immersive laboratory marketing experience
Break the two-dimensional physical constraints, through 3D dynamic interactive display, demostrate the principle, structure and function of your product with no distance
Special Recommendation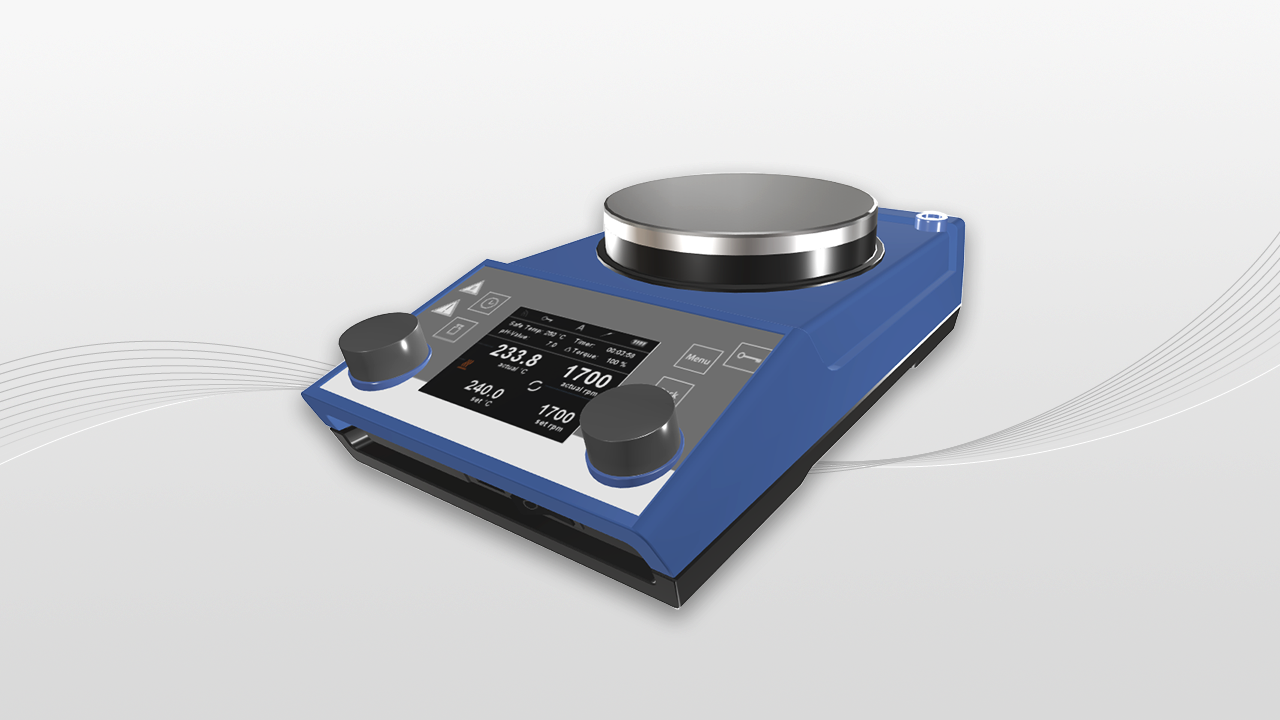 IKA RET control-visc Magnetic stirrer
Specord 200 PLUS Spectrophotometer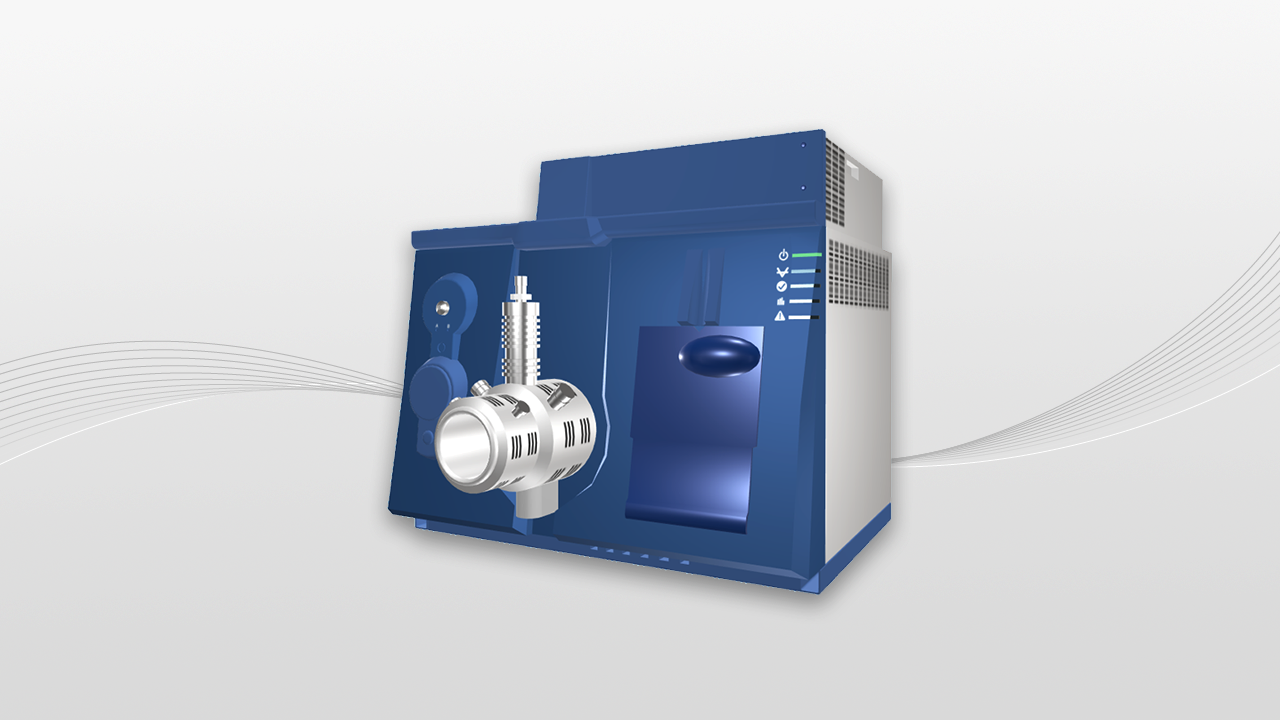 Eppendorf 5427R centrifuge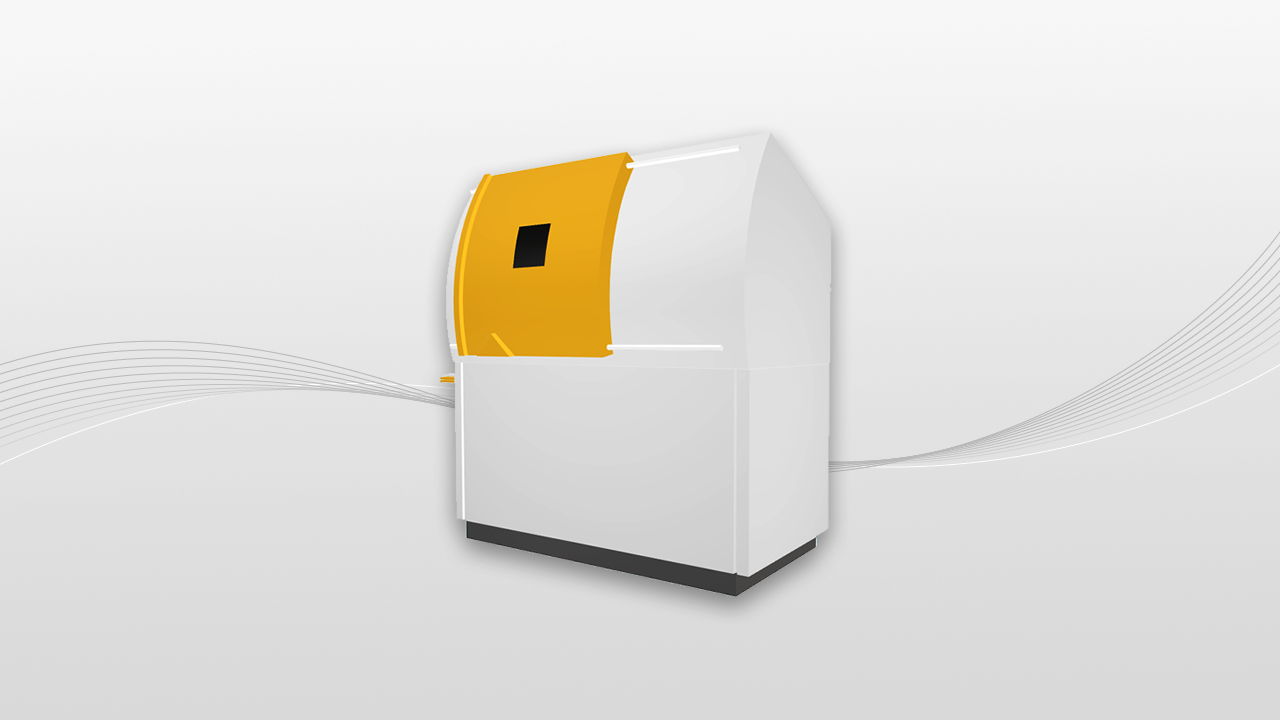 Spectro ICPMS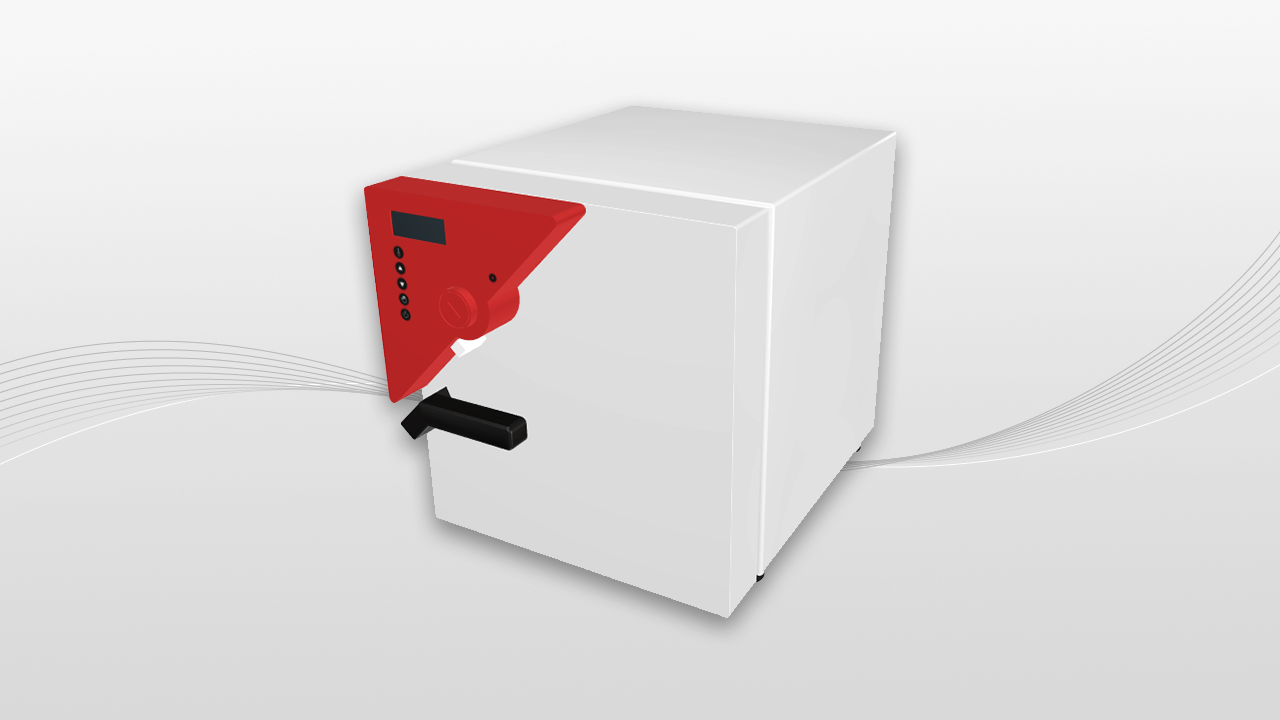 BINDER FD heating oven
Choose Us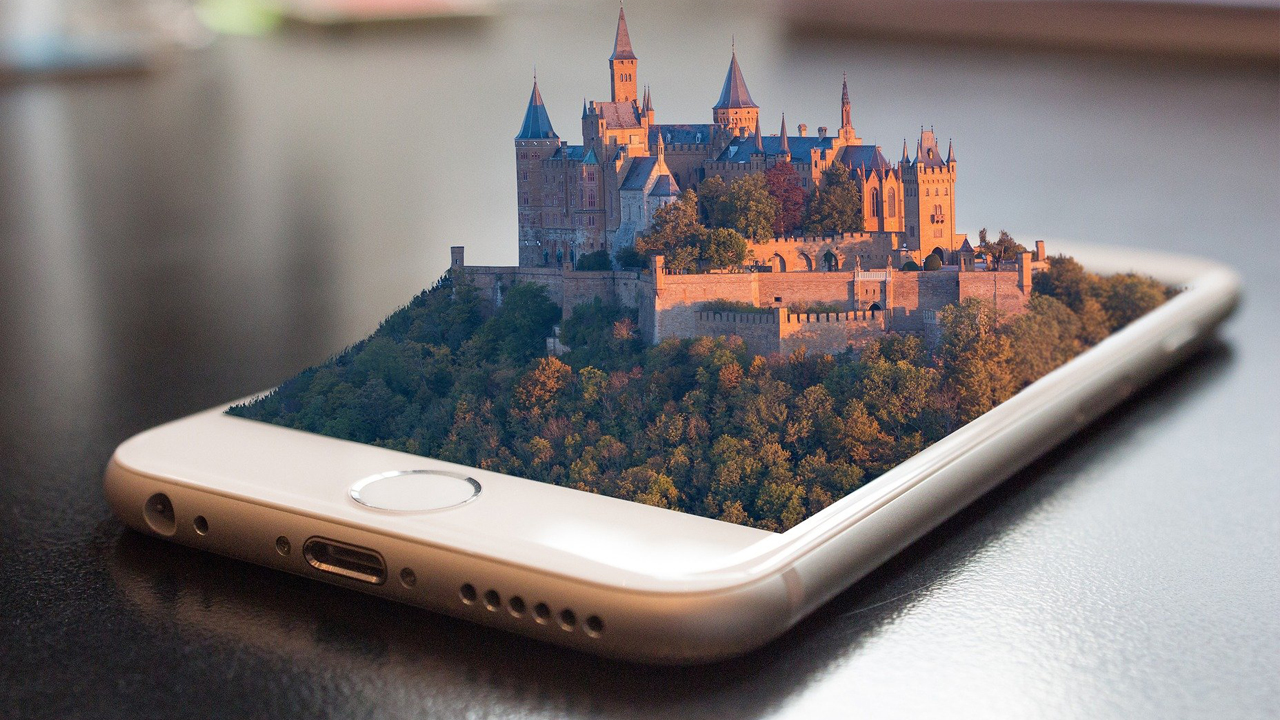 Accurate product introduction
Abandon the traditional way of product description with lengthy text and monotonous pictures, through interactive 3D/VR model, the design features and functional characteristics of the product can be more accurately transmitted to customers.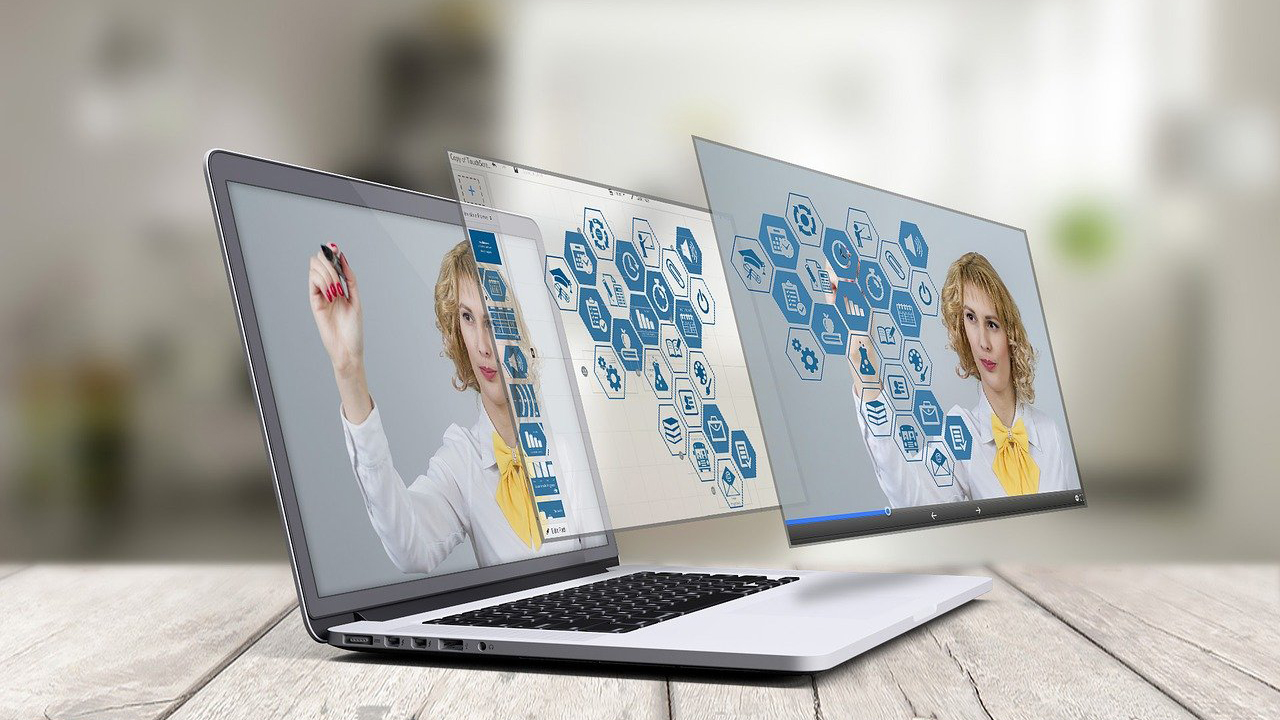 Exploratory branding
The lens-like close-up display allows instrument users to explore the product and your brand characteristics in a more targeted manner.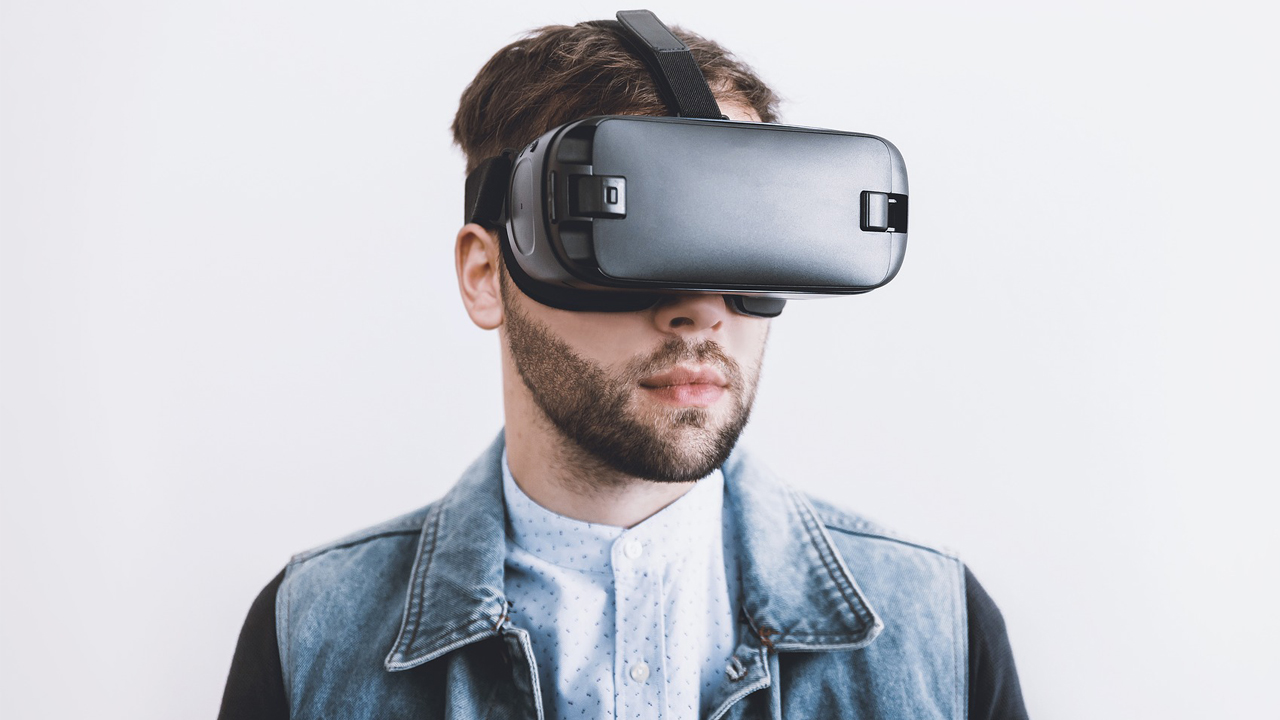 Better technology demonstation
Not only can the appearance of the instrument be displayed, but also the instrument user can interactively understand the internal structure and working principle.
Technical Support





News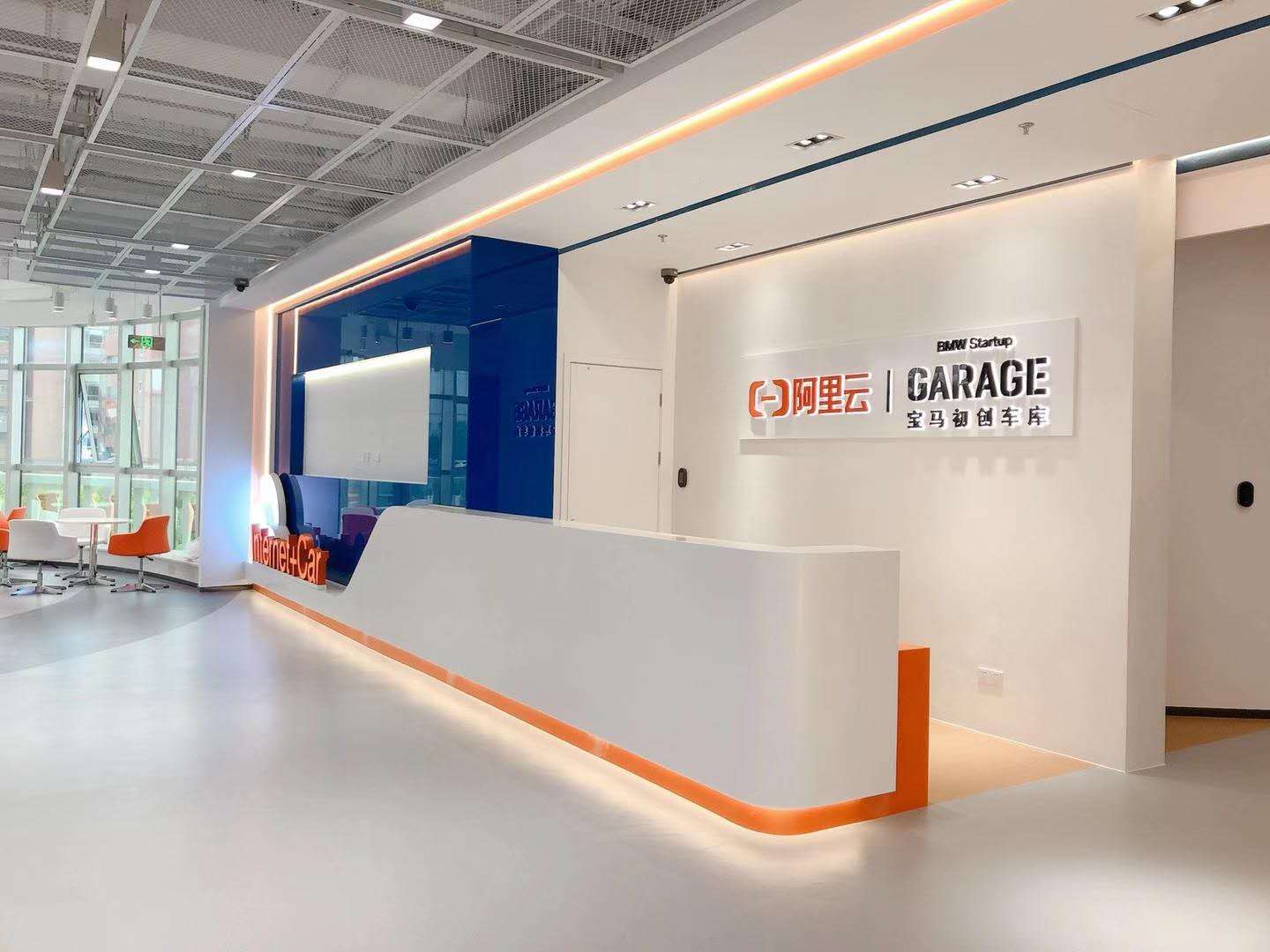 In Shanghai in the golden autu …